Your First 100 Days in LDHR
This PDF-based online course consists of 14 weekly sessions that will help you develop foundational knowledge for operating as a Leadership Development and HR leader (LDHR). The sessions have been written and compiled by some of our movement's top practitioners from around the globe, drawing from over 100 years of combined experience in ministry and LDHR.
Your First 100 Days in LDHR is also available as an interactive course in our Learning Centre
概観:
Integrated LDHR
戦略 (Strategy)
育成 (Development)
ケア (Care)
プロセス (Process)
Conclusion
概観:
The First 100 Days in LDHR is now updated and available in the Learning Centre area of this website as an interactive online course!
You can go through the sessions individually or, highly recommended, with a coach and peer group. Check it out!
For printable copies of the sessions, click on the session links below each of the next six tabs. The Google docs follow the new online course.

You may find the Notes for Coaches helpful if you are responsible for onboarding a new LDHR team member.
*The original version of First 100 Days in LDHR is also available in other languages: Russian および Portuguese.
Please get in touch with us if we can help you with any other needs.
Integrated LDHR
戦略 (Strategy)
育成 (Development)
ケア (Care)
プロセス (Process)
Conclusion
どこから始めたらいいか迷っているなら、育成に関する他の資料も参考にして下さい: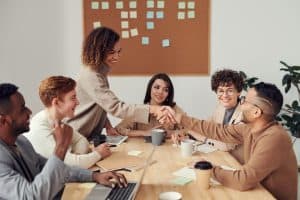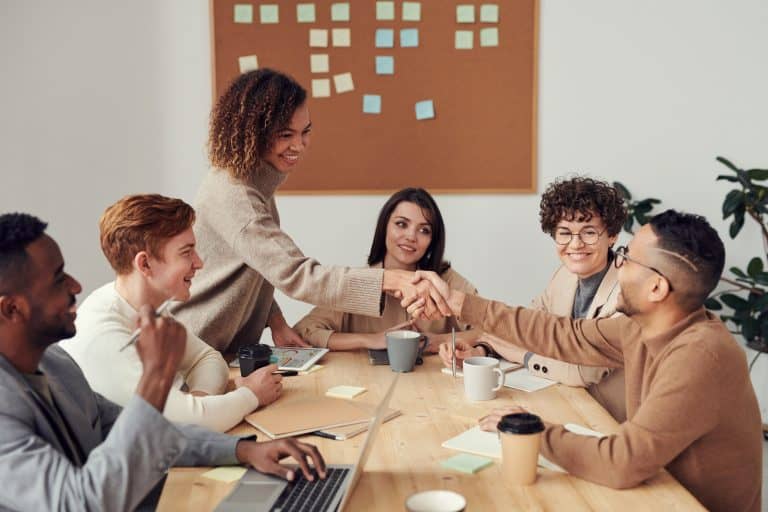 Leadership Framework This resource was developed from a study of a number of highly effective leaders within Cru/Campus Crusade for Christ (CCC). It combines the
こちらから: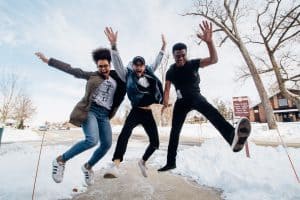 New Staff Training Resources for leaders who are responsible for training and onboarding new members with movement-building components using creative, relevant, attractive learning methods that
こちらから:
Equipping you with the tools you need to develop leaders who build movements