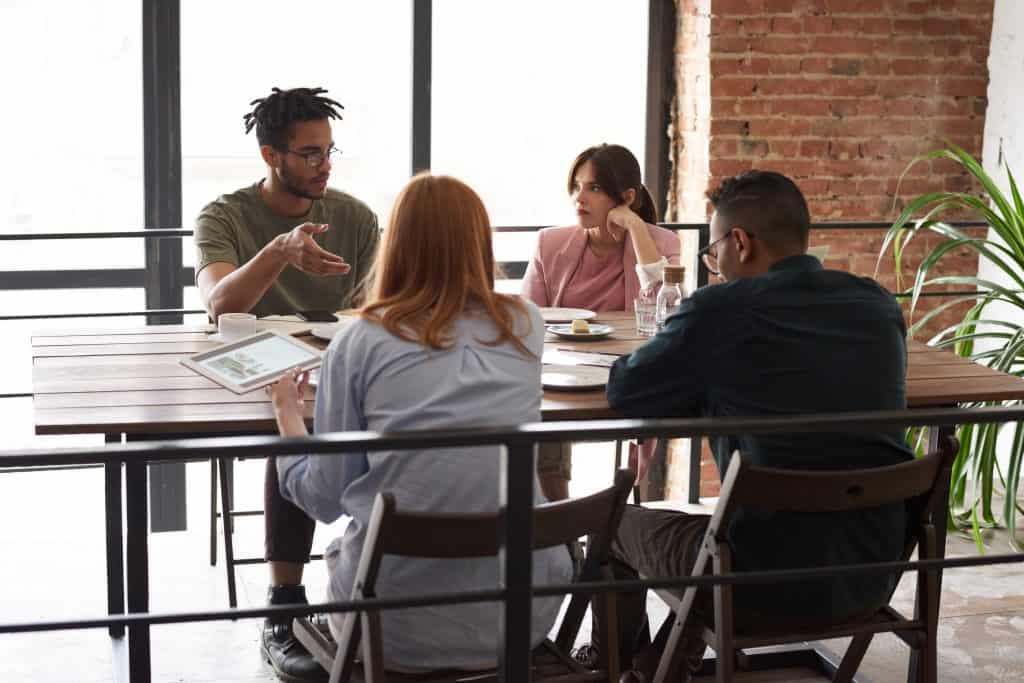 Selecting the right leaders for the mission
The need for high-caliber leadership is urgent. How can we make sure we select the right people for vital leadership roles? The Leadership Selection Process is an open and fair process used by organizations to ensure that all suitable candidates for key leadership positions are considered, screened, and selected in a way that is honoring and effective. This model assumes internal candidates are the predominant focus but can be adapted to include external applicants as well.
This is inherently a spiritual exercise for both the organization and the potential candidates who are seeking God's direction and provision of the right person for the leadership role.
Listing Candidates
Gathering Information
Selecting the Leader
ツール
Listing Candidates
Listing Candidates
During the Listing Candidates step, we generate a shortlist of potential candidates who may be qualified for the vacant leadership role. To do this, we first determine the qualifications, skills, and experience required for the role. This will come initially from the existing Job Description but can be revised. To do this, we have included an リーダシップ・ニーズ・ワークシート that will help you look at the competencies required of the new leader to fulfill the role effectively.
You will want to invite appropriate people to suggest nominations for the role. Determining who should be involved in this process is often complicated, but wherever possible, a broad and diverse group should be asked. The appropriate senior leadership team and the team that the new leader will oversee should be consulted. Other peers of the new leader and internal partners may also add great wisdom. We have included a Nominations Request Sheet that you may send to the stakeholders involved in creating this pool of potential leaders. It is helpful to give a deadline for the return of the nominations.
As a leadership team, you may have already used a tool such as the リーダープロフィール page as part of a Leadership Pipeline Process. This source of background information will also be extremely helpful in determining the pool of candidates.
When the list of potential leaders has been compiled, you will hopefully have a large pool of leaders to consider. At this stage, you will want to consult with other relevant leaders to carefully and prayerfully narrow the list down to three to five candidates that most closely match the criteria and competencies you identified.
When the relevant leaders have agreed, the candidates should be approached and asked to enter the selection process.
Gathering Information
Selecting the Leader
ツール
Not sure where to go from here? Take a look at some of the other Processes resources that are available to you.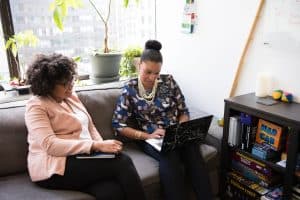 Leader Transitions Ensuring newly appointed leaders transition well Research shows that leader transitions are highly stressful. Approximately half of transitioning leaders under-perform and fall  short
こちらから: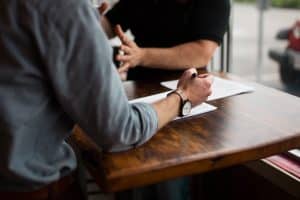 Conflict, Grievance and Discipline As part of our "Your First 100 days in LDHR" course, this learning module leads you through the general principles of
こちらから:
Introducing you to foundational tools of LDHR