We are here to help build healthy people, leaders and teams in mission. 
Feel free to use and adapt the resources on this Leadership Development & Human Resources site to meet your specific needs.
Partnering with team leaders to develop people-strategies that will accelerate spiritual movements everywhere.

Understanding LDHR and putting the pieces together to develop healthy people, leaders and teams

Identifying the critical elements of leadership and helping leaders become the best they can be
Providing a range of resources and tools for you and your team that will equip you and guide you toward reaching your fullest potential.
Valuing our people and maximizing their contribution to the mission. Whether you are considering your personal well-being or that of others, you'll find guidance and resources here.

Transforming your team's effectiveness and engagement in mission through three vital conversations

Providing leaders with resources to help team members flourish and create a mission environment of health and wholeness

Choosing and evaluating potential leaders and selecting the right people for leadership roles

Helping ensure that newly appointed leaders survive 'transition stress' and thrive in their new roles
Implementing systems that make ministry and staff life easier.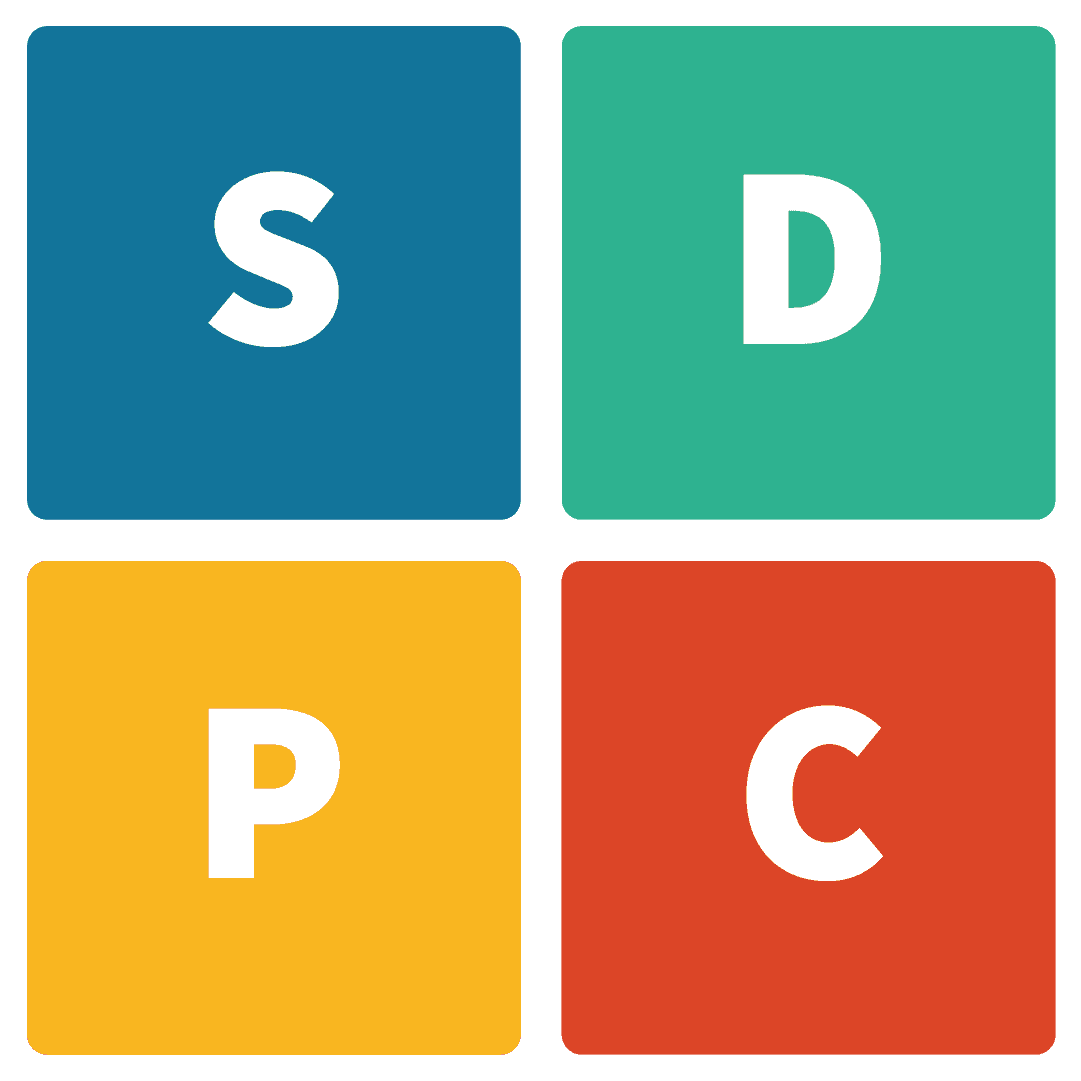 What is the LDHR Framework?
If you're new to LDHR or this site, then this is your starting point. The philosophical framework of LDHR is based on four basic components: Strategy, Development, Care and Processes.

Videos by LDHR Global
Check out our YouTube channel to find webinars, tutorials by the legendary LDHR Toolman, and other video resources to help equip you for your role with LDHR.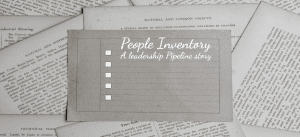 Strategy
I'd been avoiding clearing out the old paperwork in my study for months. All those "shall I keep it or not?" decisions that I find
Read More »