The First 100 Days in LDHR
Consists of 14 weekly sessions that will help you develop foundational knowledge for operating as a Leadership Development and HR leader (LDHR). The sessions have been written and compiled by some of our movement's top practitioners from around the globe, drawing from over 100 years of combined experience in ministry and LDHR.
Overview
Integrated LDHR
Strategy
Development
Care
Processes
Conclusion
Not sure where to go from here? Take a look at some of the other Development Resources that are available to you.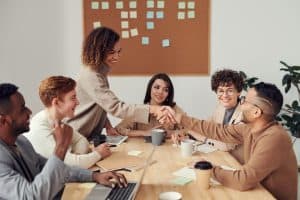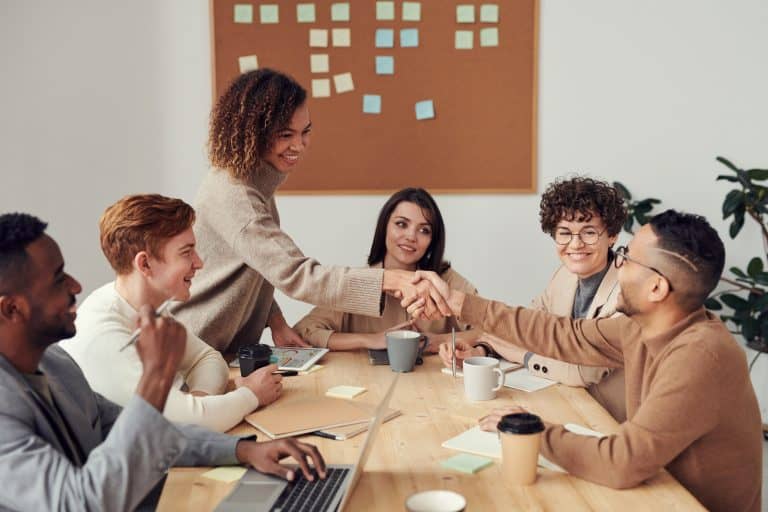 Leadership Framework This resource was developed from a study of a number of highly effective leaders within Cru/Campus Crusade for Christ (CCC). It combines the
explore resource »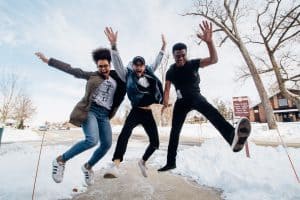 New Staff Training Resources for leaders who are responsible for training and onboarding new members with movement-building components using creative, relevant, attractive learning methods that
explore resource »
Equipping you with the tools you need to develop leaders who build movements