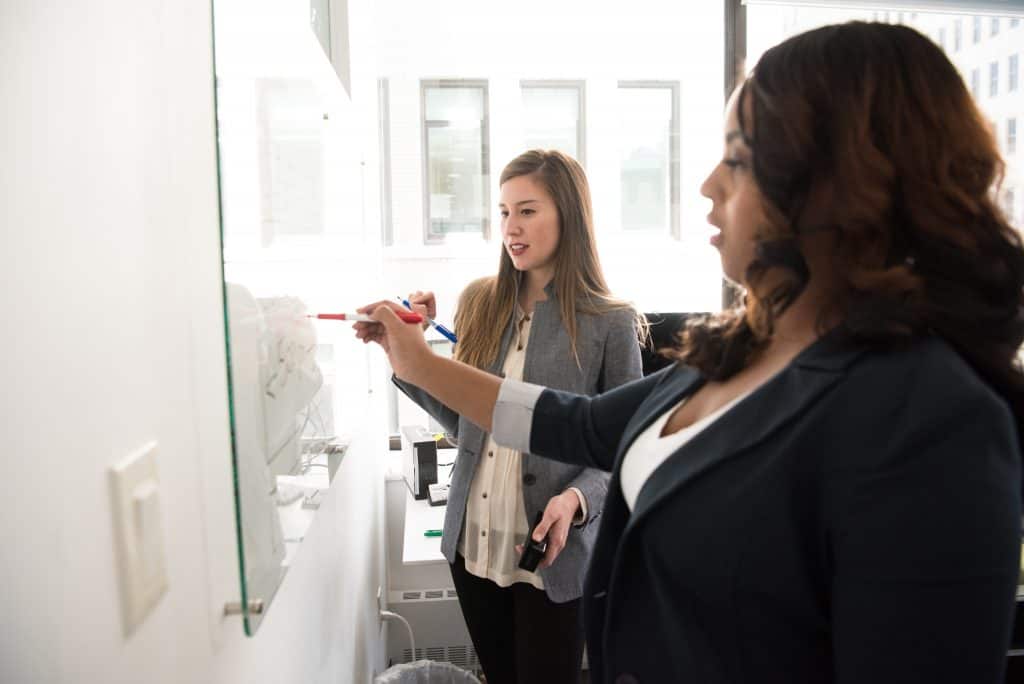 Offers interactive, hands-on training sessions for spiritual and strategic leadership, growth in self-awareness, and the ability to lead a team. Included are resources for addressing a leader's new relationships, new work, new influence, and new capacity leading to greater life change, competency, and team fruitfulness.  
The tools included here also provide philosophy and perspective if you are planning your own training program.
Getting Started
New Relationships
New Work
New Influence
New Capacity
Not sure where to go from here? Take a look at some of the other Development Resources that are available to you.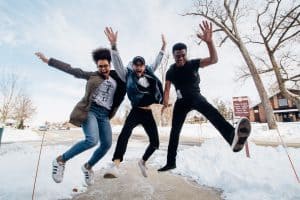 New Staff Training Resources for leaders who are responsible for training and onboarding new members with movement-building components using creative, relevant, attractive learning methods that
explore resource »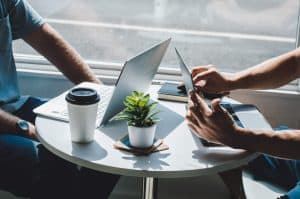 Global 360 Review The Global 360 is a feedback tool designed to help you develop by receiving feedback from your supervisor, peers, and the team
explore resource »
Equipping you with the tools you need to develop leaders who build movements