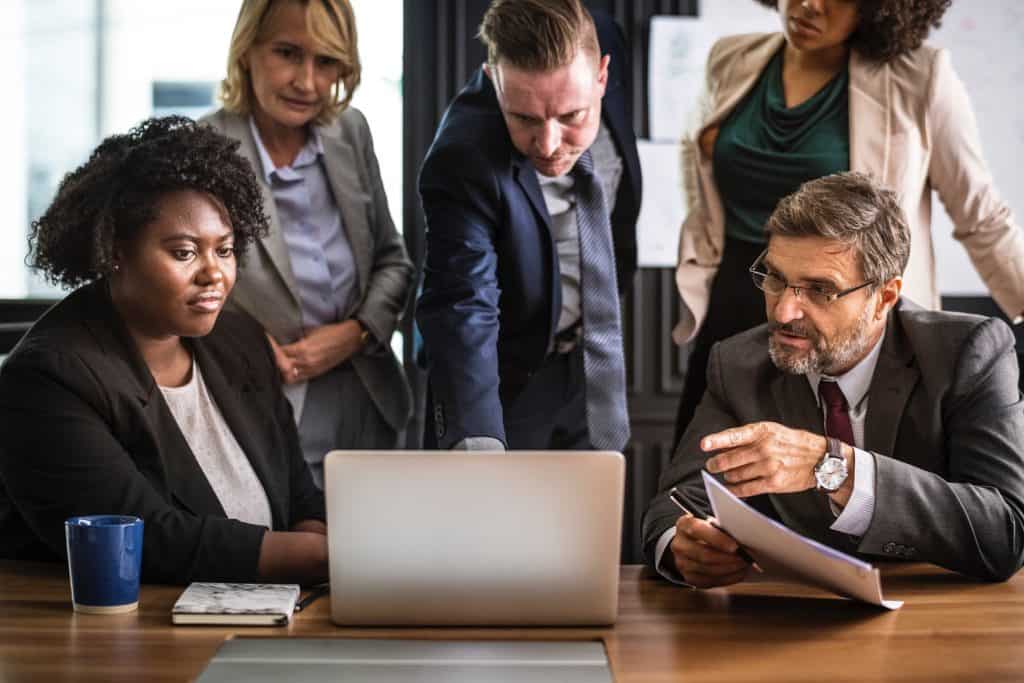 National Team Leader Development
The National Team Leader (NTL) sets the spiritual temperature and strategic direction for the national ministry, so investment in the initial training and ongoing development is essential. The NTL Development website casts vision for this role and provides principles and practical content. 
Core Content
The National Team Leader (NTL) role is one of the most significant in our organization. It is challenging and rewarding, and essential for building movements everywhere. The NTL Development content helps prepare leaders for this crucial role. A line leader can facilitate the modules in an event or coaching group, or NTLs can access the materials individually, choosing the most helpful for their specific needs. 
The content is based on these Roles and Expectations and covers three main areas.
 

Leading Spiritually: Lesson #1
  Leading Strategically: Lessons #2 – #8
  Leading as a Steward – Lessons #9 – #13
The content can flexibly adapt to each national leader's contexts and learning environments. You can study the lessons in any order, although a few (marked with an asterisk) are essential for all NTLs. 
You can use the NTL Self-Assessment to evaluate needs and monitor progress.
Please refer to the Introduction page by clicking on the website below. The first page will also link you to all thirteen individual lessons. 
Through establishing Roles and Expectations, the NTL Development content focuses on accomplishing the learning outcomes for the different elements of the NTL's job. It is divided into 3 Areas:
Flexible Learning
All the content is designed to be used flexibly and can be adapted to the contexts and learning environments of the leader. The NTL Development identifies and explains how the material can be used in five common learning environments.
An NTL Self-Assessment is also included to evaluate needs and monitor progress.
Not sure where to go from here? Take a look at some of the other Development Resources that are available to you.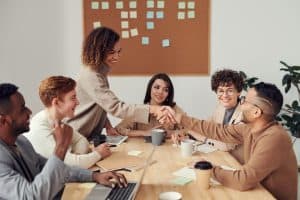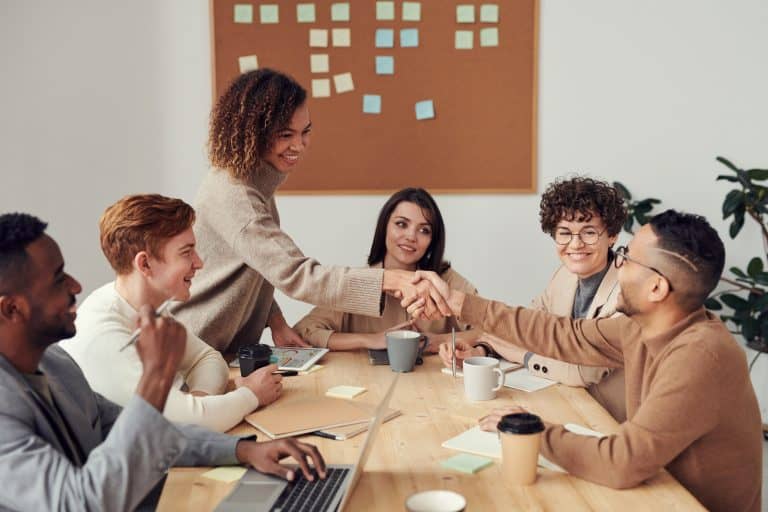 Leadership Framework This resource was developed from a study of a number of highly effective leaders within Cru/Campus Crusade for Christ (CCC). It combines the
explore resource »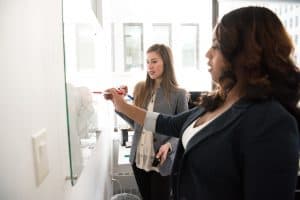 Team Leader Training Offers interactive, hands-on training sessions for spiritual and strategic leadership, growth in self-awareness, and the ability to lead a team. Included are
explore resource »
Equipping you with the tools you need to develop leaders who build movements