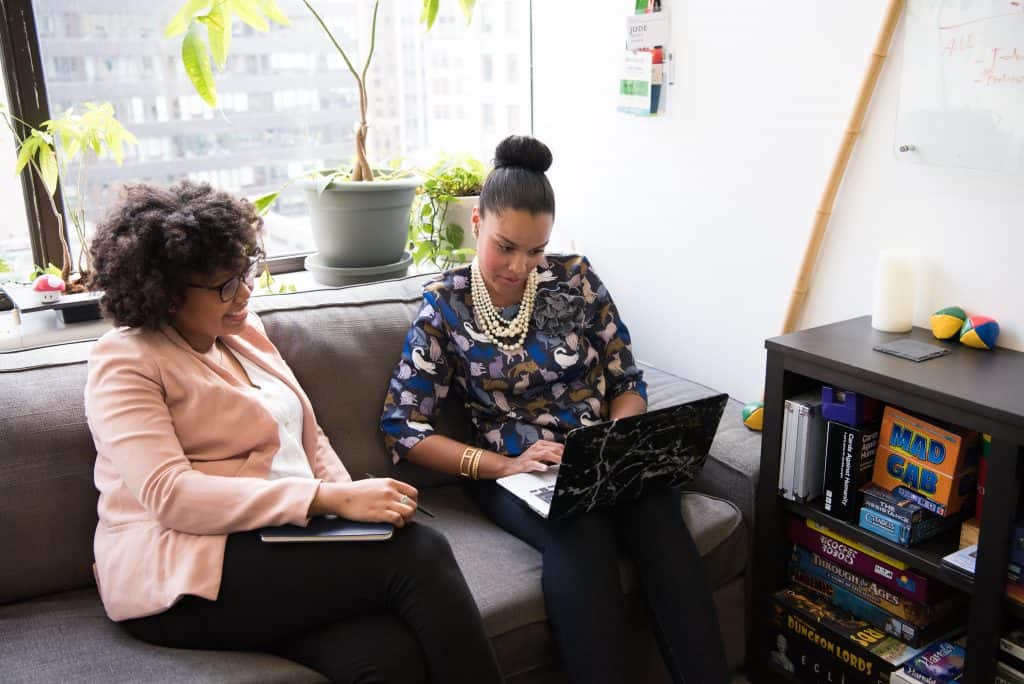 Ensuring newly appointed leaders transition well
Findings from recent research on leader transitions are shocking. It was found that often the stress related to taking on greater leadership responsibility is second only to a divorce, in comparison to other major stress events. 46% of all transitioning leaders underperform and fall well short of their full effectiveness.
The Leader Transition Process helps ensure that newly appointed organizational leaders are prepared for the stress related to transitions, can experience fruitful leadership transitions and function effectively in their new leadership roles.
Awareness
Adjustment
Assessment
Tools
Not sure where to go from here? Take a look at some of the other Processes Resources that are available to you.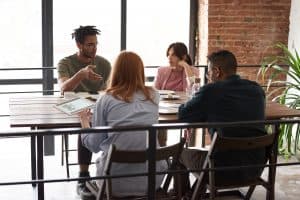 Leadership Selection Selecting the right leaders for the mission. The need for high-caliber leadership in growing. How can we make sure we select the right
explore resource »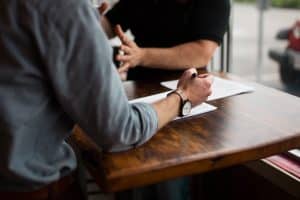 Conflict, Grievance, and Discipline Part of our "Your First 100 days in LDHR" resource, this learning module leads you through the general principles of conflict
explore resource »
Introducing you to the foundational tools of LDHR.