Leadership Pipeline Process
Identifying, assessing and developing the leaders you need
Our Leadership Pipeline Process consists of identifying what leaders you need, assessing the potential leaders you have and developing them to effectively meet the leadership needs. Take a look at the overview or dive in and follow the three steps of the process.
Identify
Assess
Develop
Tools
Not sure where to go from here? Take a look at some of the other Strategy Resources that are available to you.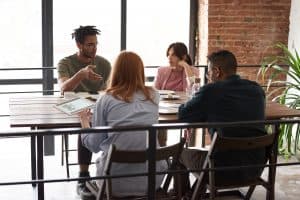 Leadership Selection Selecting the right leaders for the mission The need for high-caliber leadership is urgent. How can we make sure we select the right
explore resource »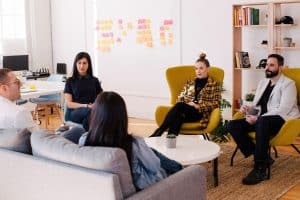 The LDHR Framework Global LDHR has adopted and developed a philosophical framework organized around four basic components of LDHR: Strategy, Development, Care, and Processes. It
explore resource »
Equipping you with the tools you will need to lead and partner well.