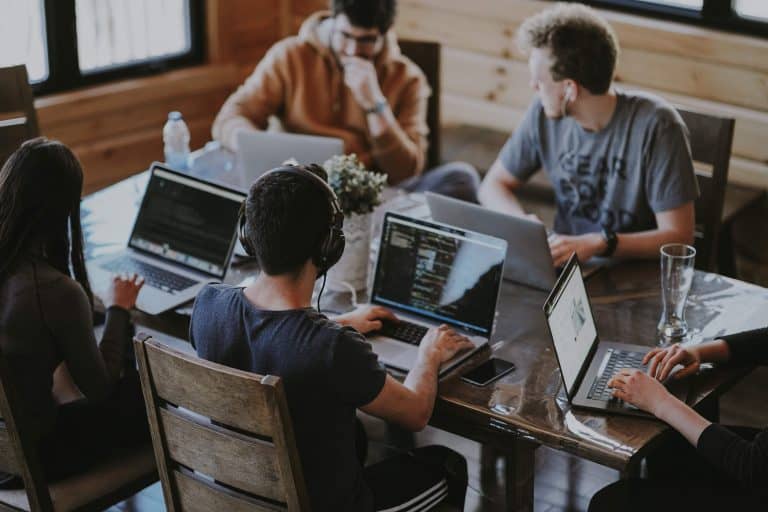 Leadership Pipeline Process
Identifying, assessing and developing the leaders you need
Our Leadership Pipeline Process consists of identifying what leaders you need, assessing the potential leaders you have, and developing them to effectively meet the leadership needs. It is most effective when completed on an annual basis.
When a new leader is needed, the pipeline helps form the pool of leaders needed for your Leadership Selection Process. When selected, the Leader Transition Process helps the new leader begin well in the new role.
Identify
Assess
Develop
Tools
Identify
Identify your leadership needs.
Desired Outcome:
To engage the leadership team in generating and assessing a concise list of strategic leadership needs (both current and future) which includes both quantity and quality: the number of leaders needed by their specific roles and the non-negotiable skills or mindsets needed for each leadership role.
Key Process:
Leadership Needs Meeting
This meeting helps you to think strategically and seeks to answer the question, "What leaders do we need?" The senior leadership team sets aside at least one meeting per year to identify the organization's leadership needs.
Many have found it helpful to conduct the annual Leadership Needs Meeting as part of their annual Strategic Planning Process, evaluating the people-implications of the strategy and goals.
Key Tool: 
The Leadership Needs worksheet has been designed to help you identify your leadership needs in three different categories:
Leaders needed currently for filling vacant roles

Leaders needed because of succession – roles that you expect to become vacant because the current role holder is retiring or is expected to move to a new role either within or outside of the organization. 

Leaders needed because of expansion plans. In light of your strategic plan, roles that will be needed as you grow.
After identifying all the needs, the next step is to prioritize them, taking into account the urgency, the uniqueness of skills required, and the time required to develop those skills if needed. Please note: At this stage, you are not identifying the specific people who could fill the roles, but simply identifying the needs themselves.
Assess
Develop
Tools
Not sure where to go from here? Take a look at some of the other Strategy Resources that are available to you.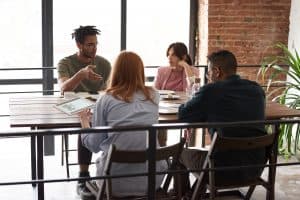 Leadership Selection Selecting the right leaders for the mission The need for high-caliber leadership is urgent. How can we make sure we select the right
explore resource »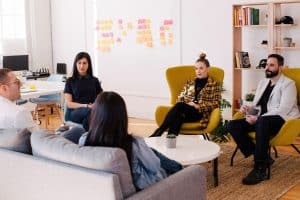 The LDHR Framework Global LDHR has adopted and developed a philosophical framework organized around four basic components of LDHR: Strategy, Development, Care, and Processes. It
explore resource »
Equipping you with the tools you will need to lead and partner well.