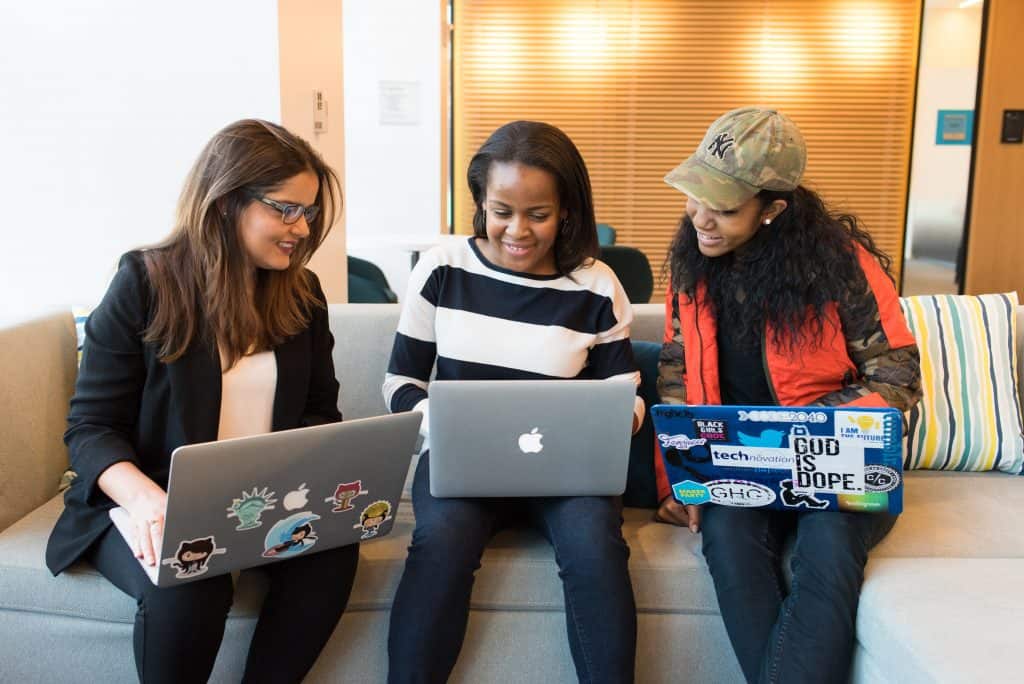 Excellent member care is essential for our people. 이 자료는 우리 조직안에 있는 모든 수준에서의 좋은 멤버 케어를 위한 사고방식과 프레임웍을 파악하고 있습니다. mindset 멤버 캐어 실무자, LDHR 간사와 다른 리더들은 사역을 통한 진정한 돌봄을 제공하는 파트너가 되는 것을 위한 연관있고, 실제적인 지식을 갖추게 될 것입니다.
개요
The purpose of these sessions is to provide a framework and mindset for good Member Care at every level in our organization. Through them, we want to equip our Member Care practitioners with practical, foundational knowledge in providing an environment of genuine care throughout the ministry of Campus Crusade for Christ.
The sessions are designed to be a "coached" training package. Each session will include discussion questions and assignments, and we strongly recommend that you go through them with the help of a coach who can help provide direction and accountability as you process the information/applications. Other options include forming a peer group (real or virtual) and working through the course together, or working through the material together as a team.
The whole course can be accessed 여기 or click on the tabs above for further details of each section.
Read the Foundations of Member Care Overview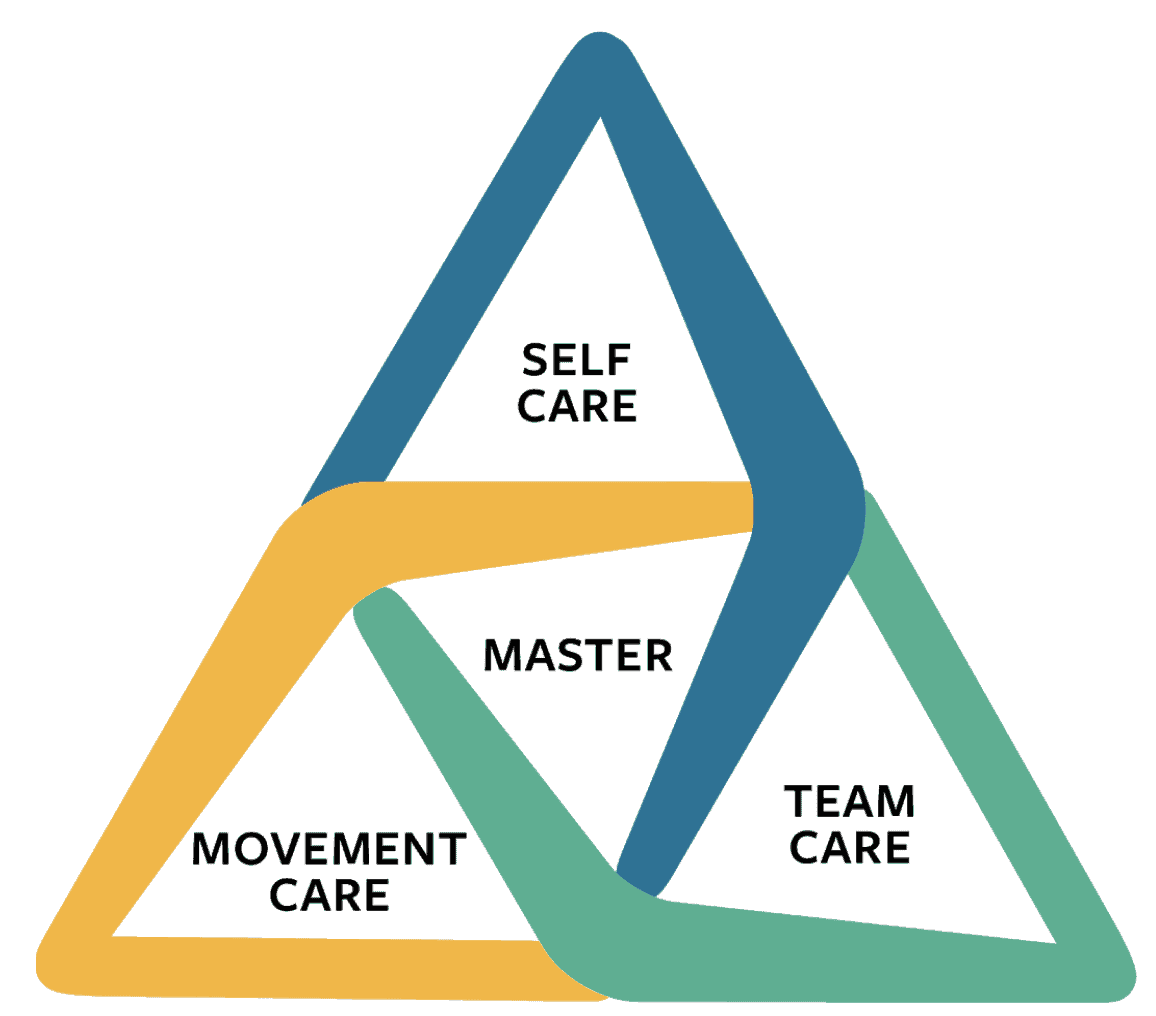 Introduction
Master Care
Self Care
Team Care
Movement Care
어디서 시작해야 할지 아직 알지 못하나요? 당신이 사용할 수 있는 몇가지 전략 자료들을 살펴보세요. 
Staff Development Cycle Transforming a team's effectiveness and engagement in mission through three vital conversations. People are valuable to us and to God, and we
더 많은 자료들을 보시려면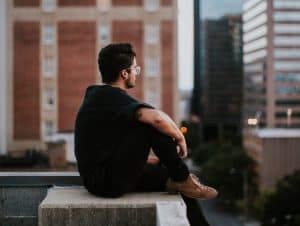 진로 과정(Career Pathways Process)은 조직안에서 경력 개발을 위한 과정을 기록하는 것을 도울 수 있습니다.
더 많은 자료들을 보시려면
Equipping you with the tools you need to care for
future leaders