Thank you for stopping by! We are glad you are here. We trust that this site will help you grow as a leader and develop other leaders also.
The Origin of the Leadership Framework
The Leadership Framework was developed from a study of a number of highly effective leaders within Cru/Campus Crusade for Christ (CCC). While it may be used for leader development purposes, it is a leadership framework, combining the requirements of both spiritual and strategic leadership in light of our calling. This framework identifies what is critical for leaders in Cru/CCC.
If you are not involved with Cru/CCC, you can also grow and improve as a leader by applying the roles and responsibilitiies of the framework to your context. Feel free to adapt or adjust the resources so they are helpful to you!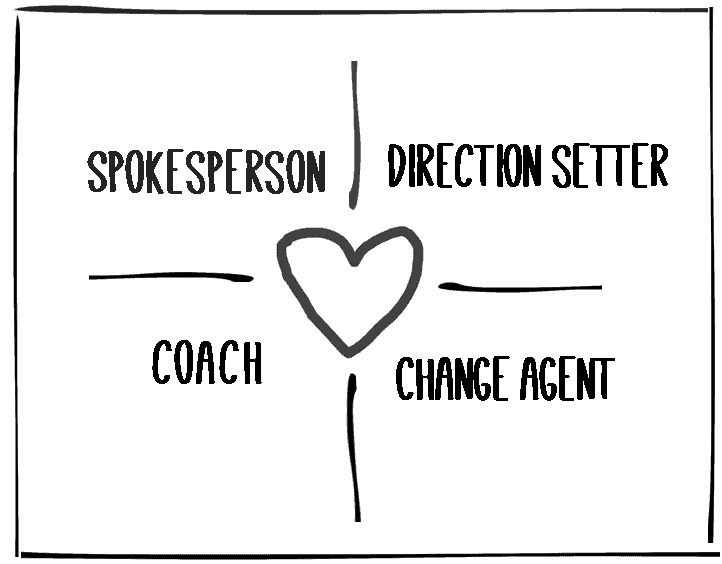 On this site, each element of the Framework has:
1. an Overview which explains the purpose (outcomes) of the session, the key resonating ideas and slides of the PowerPoint presentation, some preparation tips, and  a review of the addition resources for the session. It will be helpful if you read this page first for each session.
2. a PowerPoint presentation that you can use or adapt to meet your needs. There are ample notes included in each presentation and interaction activities to facilitate learning.
3. an Article (or a few) to read about the topic, and
4. Additional Materials and resources for deeper study and understanding.
Please look around and download anything that is helpful for you. Leave ideas or questions in the comments areas on any page. We would love to hear from you.
CONTINUE to Introduction and Heart of the Leader resources >>>>>