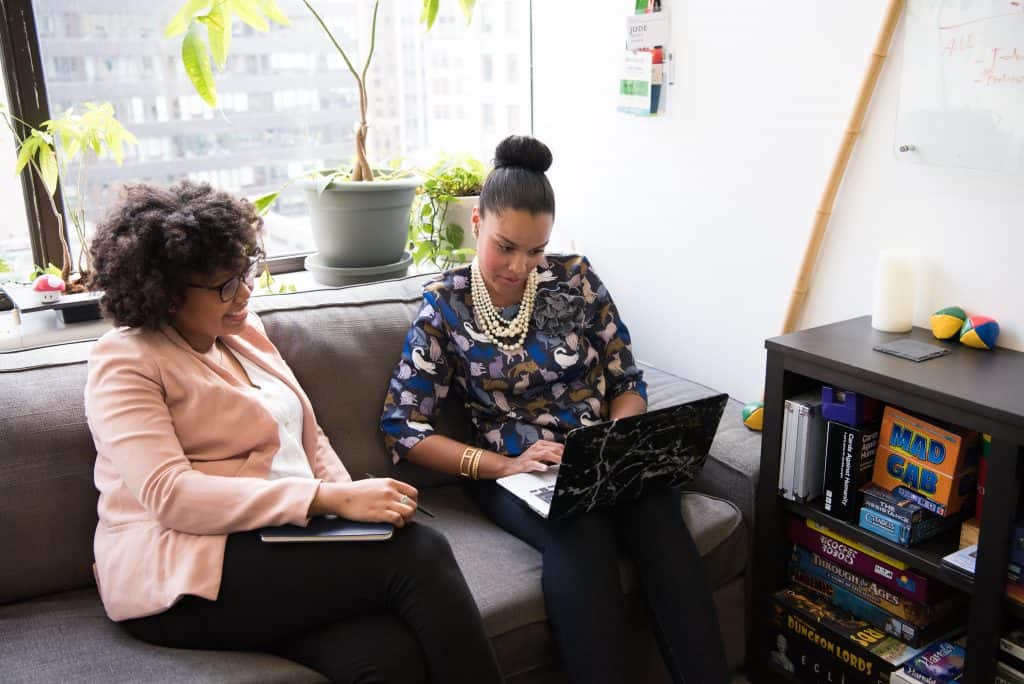 Ensuring newly appointed leaders transition well
Research shows that leader transitions are highly stressful. Approximately half of transitioning leaders under-perform and fall  short of their full effectiveness.
所謂的 領袖轉換程序 helps ensure newly appointed organizational leaders are prepared for the stress related to transitions, experience fruitful leadership transitions and function effectively in their new leadership roles.
Awareness
Adjustment
Assessment
工具
Awareness
Awareness
Often only when a new leader is appointed, he/she starts to become painfully aware of unexpected changes and challenges that will be faced in the transition. There are a number of elements that affect a transition.  
Being prepared to deal with transition stress – identifying the stressful elements and addressing the issues

Making the required mindset changes – with new responsibilities come necessary shifts in approach and mindset – this can often be the most surprising change

Learning new skills and competencies – most transitions require a different set of skills than those developed before

Understanding the impact on key stakeholders – people from both the old team and the new team will have different reactions to the change in leadership
Many of these elements can't be controlled, but being prepared, understanding, evaluating, and prioritizing the issues that can be managed or minimized is essential.
所謂的 Leader Transition Worksheet is the key tool we use to help a new leader become aware of elements that may affect a fruitful transition
. The new leader (with the assistance of a transitions coach) completes this worksheet and assesses the potential impact of each transition element, then proactively plans to deal with each one. The
Leader Transition Turns Overview
(listing major mindset shifts and new skills needed at each major leadership 'turn') may be helpful for understanding the changes needed for role transitions.
Adjustment
Assessment
工具
Not sure where to go from here? Take a look at some of the other Processes resources that are available to you. 
Introducing you to foundational tools of LDHR