I love receiving newsletter and updates from those of you who are committed to New Staff Training around the world! Today I heard from Saiina in Mongolia. They were celebrating – with family, friends, disciples, ministry partners and pastors – the nine new staff who have completed their training this year!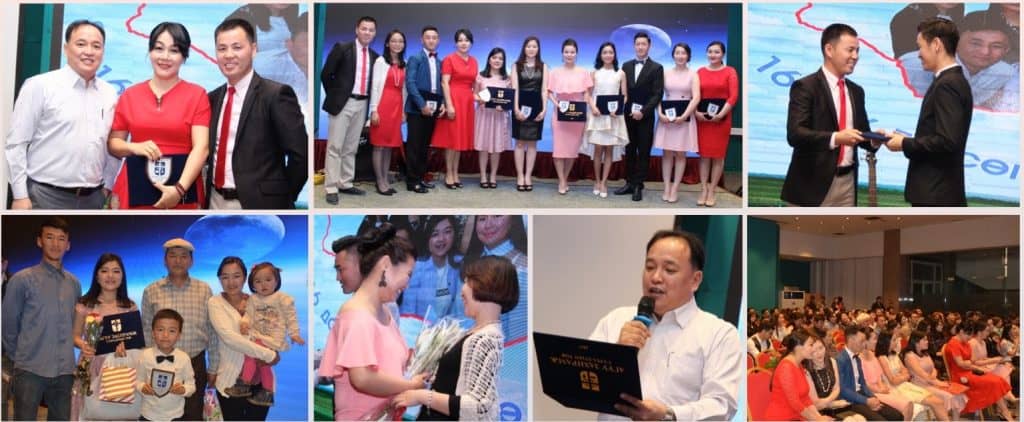 During their training year, the New Staff initiated spiritual conversations with 1176 people and shared the Gospel with 795 of them. 254 people made decisions to trust Christ and now over 30 students are attending Bible study groups! Please join with me in praising God for His work in Mongolia!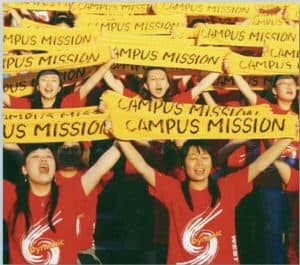 Please pray now for Saiina, his wife – Tsoomoo – and the nine new staff as they raise the funds and prepare to attend the Campus Mission conference in Korea.
That each person will raise the needed support ($850) and receive the Korean visa that they will need for the conference
That the new staff will have fruitful future ministry
For Saiin and the next training group that will begin in June
_____________________
If you have news of a training group in your area, we would love to pray for and/or celebrate with you. Please write me at terry.morgan@cru.org.