Simplifying Organizational Life with Elegant Processes
LDHR creates organizational systems and excellent processes that empower staff and accelerate the mission by increasing effectiveness, maintaining standards
and complying with national laws.
Leadership Selection Process
Selecting the right leaders for the mission
As a result of the Leadership Pipeline Process, you have a pool of potential leaders, but how do you select the right people for the vital leadership roles? The Leadership Selection Process provides a transparent and clear process for considering, screening and selecting suitable candidates in a way that is honoring and effective.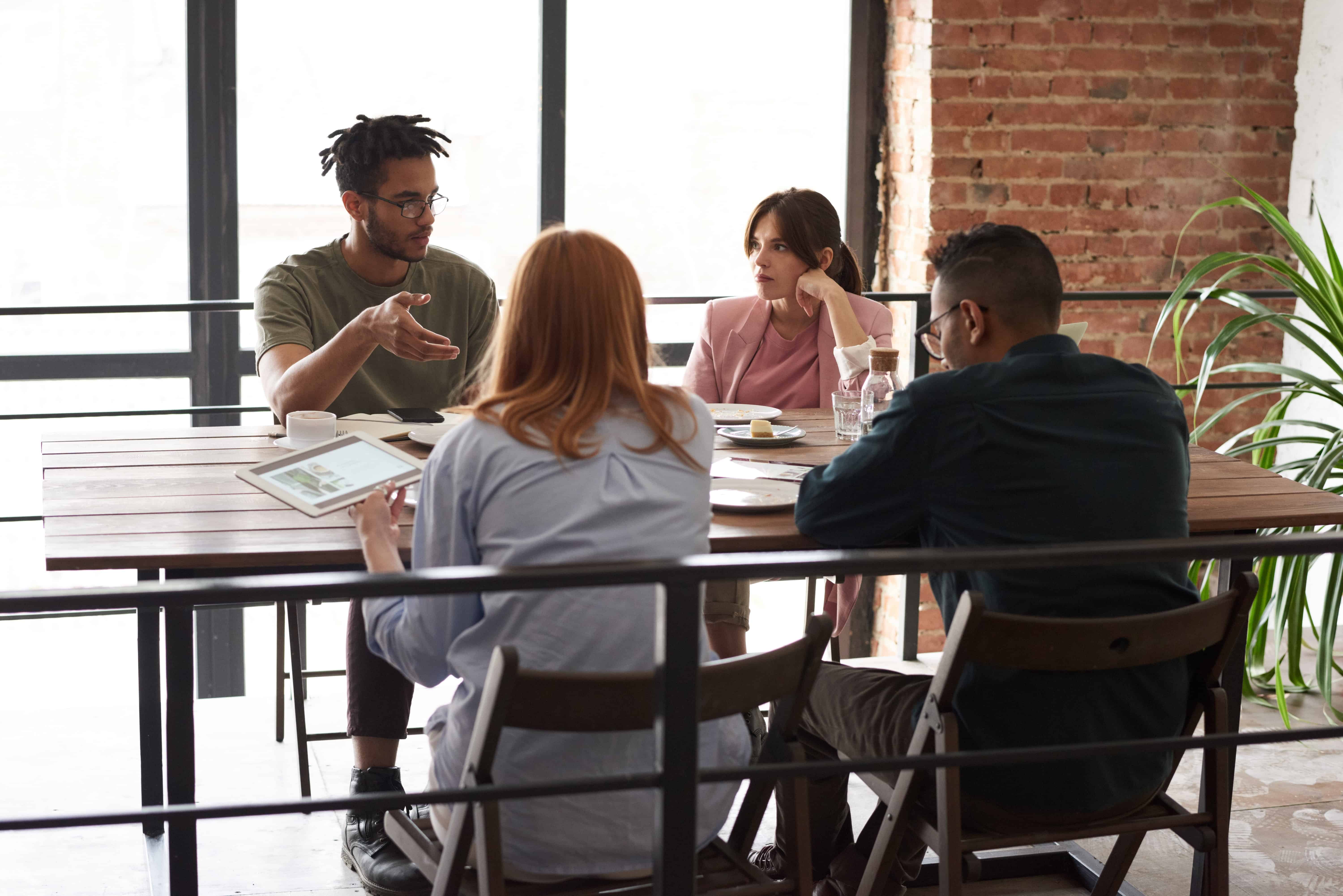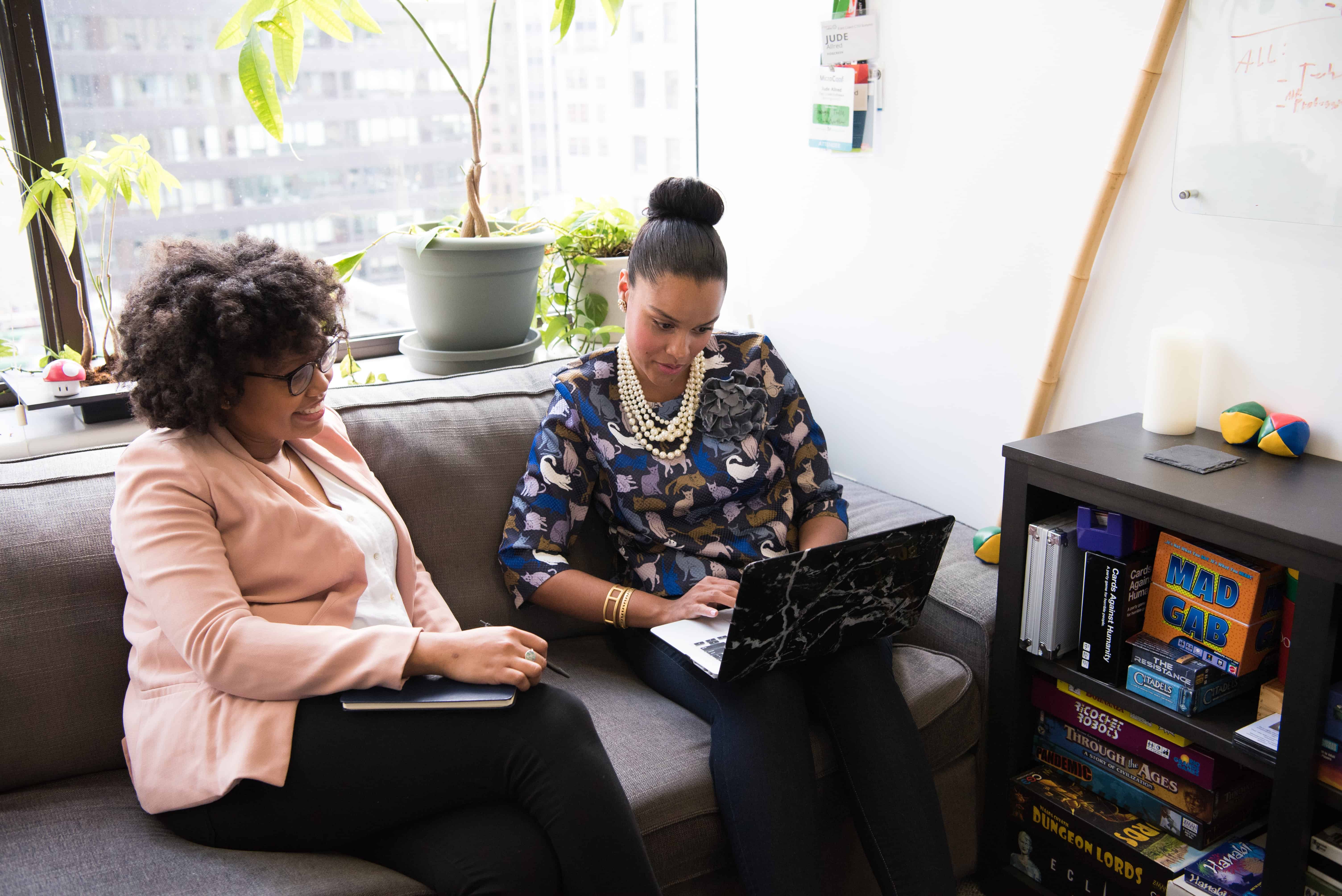 Leader Transition Process
Helping newly appointed leaders transition well
The Leader Transition Process helps the new leader prepare for the transition stress, experience a fruitful leadership transition, and  function effectively in the new leadership role.
Conflict, Grievance and Discipline
Navigating the tricky HR conversations of organizational life
Whether we embrace it or try to avoid it, conflict is part of team life. The way we deal with a situation can be the determining factor whether it becomes a growth point for a team member or a destructive spark for both the team member and the team around them.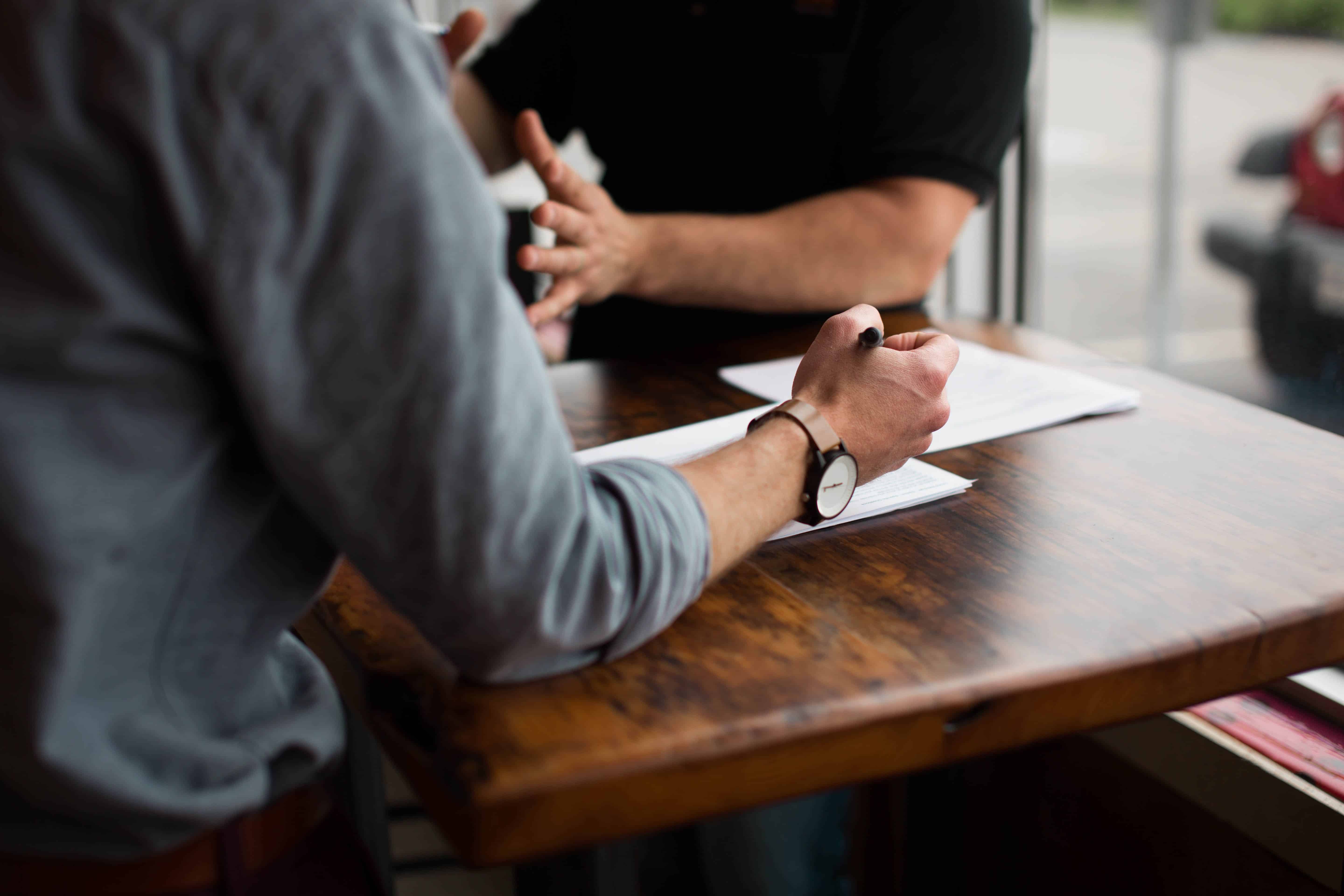 Introducing you to foundational tools of LDHR