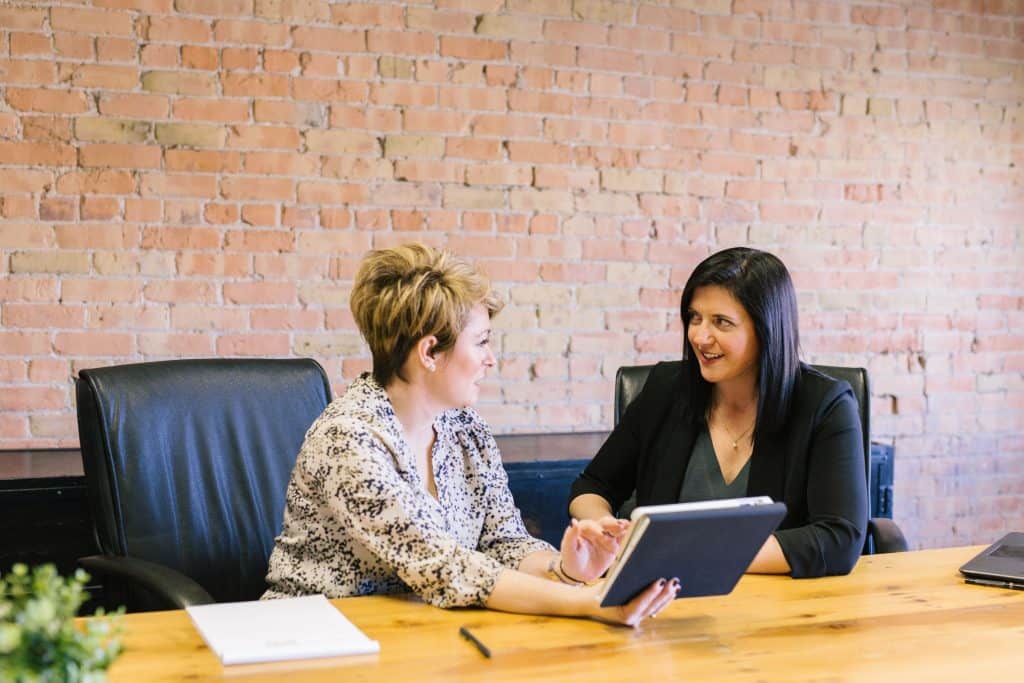 Transforming a team's effectiveness and engagement in mission through three vital conversations.
People are valuable to us and to God, and we desire to be good stewards of both people and our time. The Staff Development Cycle (SDC) helps us do this with focused conversations between team leaders and team members.
The Staff Development Cycle involves each team leader connecting with every team member in three focused conversations—one at the beginning, middle, and end of each year—that include clear mission objectives, development, and feedback.
It takes just a few hours per year to ensure every team member feels valued, has clear direction for their work, and knows where there are opportunities to grow and develop.
Intro
[Re]focus
Refine
Review
Tools
Intro
Intro
For many years, organizations have tracked employee engagement globally. They find that clear expectations and connection to mission have a profound impact on engagement and efficiency. It is essential that team members get regular feedback on how they are doing, how they can grow and improve, and where their work is contributing to overall goals. The Staff Development Cycle is our key process for meeting this need. 
The Staff Development Cycle resources provide direction and tools to ensure that team leaders have at least three focused conversations with each team member every year to help strengthen team engagement, effectiveness and progress in the mission. 
View the Staff Development Cycle Overview
Further information can be found in this Staff Development Cycle Overview video:
**You can find more resources about the Whys and How-Tos for this excellent process under the Tools tab.
[Re]focus
Refine
Review
Tools
Not sure where to go from here? Take a look at some of the other Care Resources that are available to you.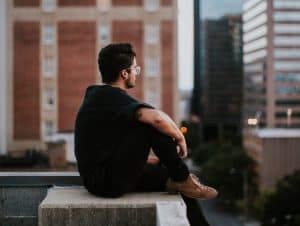 Career Pathways Helping chart your career path The Career Pathways process can help you chart a course for career development within the organization. It facilitates
explore resource »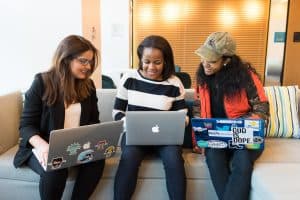 Member Care Excellent member care is essential for our people. This resource identifies the mindset and framework for good Member Care at every level in our organization. Member
explore resource »
Equipping you with the tools you need to care well
for future leaders