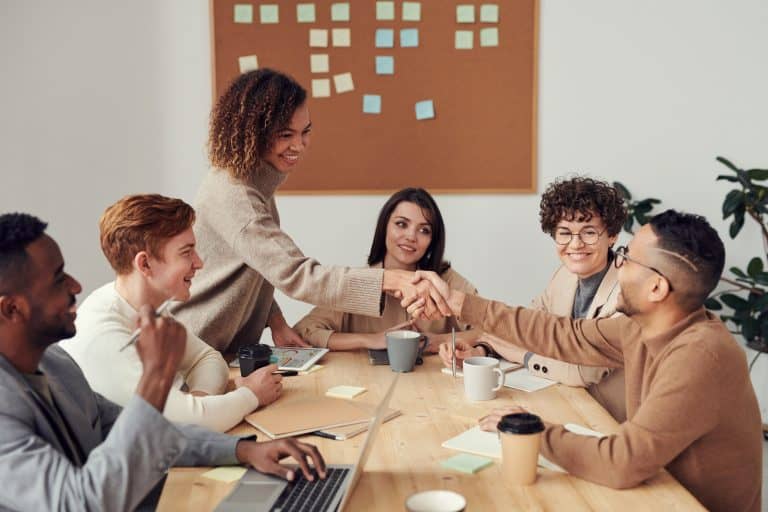 This resource was developed from a study of a number of highly effective leaders within Cru/Campus Crusade for Christ (CCC). It combines the requirements of both spiritual and strategic leadership in light of our calling and identifies what is critical for leaders in our organization.
You can grow and improve as a leader by applying the roles and responsibilities of the framework to your context. Feel free to adapt or adjust the resources so they are helpful to you.
Intro
Heart
Relationships
Roles
Responsibilities
Results & Stewardship
Intro
We must develop leaders. That is part of our stewardship of the people God has entrusted to us – to help them become the best they can be. Likewise, the mission demands an increasing base of leadership for the current reality and the future. Our desire is each team member, disciple, or participant in mission grows into Christ-like maturity and increasing ability to minister and multiply.
This resource outlines a number of different aspects of leadership:
Heart

– Our relationship with God

Relationships

– character and quality of our relationships

Roles

– how we think and what we do

Responsibilities

– or influence skills, needed in each role

Results/Stewardship

– the categories for evaluating our effectiveness
Each element of the Framework has:
an

Overview

that explains the purpose (outcomes) of the session, the key resonating ideas, and slides of the PowerPoint presentation, some preparation tips, and a review of the additional resources for the session. It will be helpful if you read this page first for each session.

a

slide Presentation that you can use or adapt to meet your needs. There are ample notes included in each presentation and interactive activities to facilitate learning.

an

Article

(or a few) to read about the topic, and

Additional Materials

and resources for deeper study and understanding.
Overview: Leadership Framework Introduction (helpful session guide)
Presentation: Leadership Framework Introduction
Article: Introduction to the Leadership Framework
Heart
Relationships
Roles
Responsibilities
Results & Stewardship
Not sure where to go from here? Take a look at some of the other Development Resources that are available to you.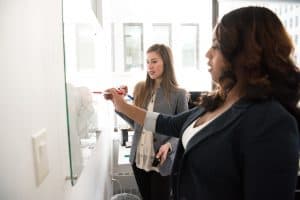 Team Leader Training Offers interactive, hands-on training sessions for spiritual and strategic leadership, growth in self-awareness, and the ability to lead a team. Included are
explore resource »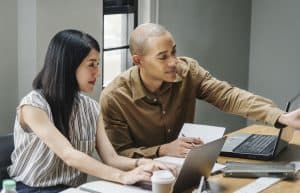 Your First 100 Days in LDHR This PDF-based online course consists of 14 weekly sessions that will help you develop foundational knowledge for operating as
explore resource »
Equipping you with the tools you need to develop leaders who build movements