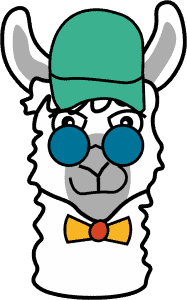 Hello. I'm the LDHR Llama.
I'll be your guide as we walk the LDHR leader journey together. This members' area is a rather special place just for those of us who work in LDHR within one of the CCCI/Cru family of ministries worldwide. Check out the options below to get you started on your best path.
I'm already an LDHR member
and know the score.

(Click below to log in with Okta - if you land back here again, you'll need to request access. See middle box.)
I work in LDHR within
the CCCI/Cru family.
(We're waiting for you to come and join us.
Click here to request access or email llama@cru.org, and we'll get back to you as soon as possible.)
Nevermind. I'll make do with your other wonderful content.
CONNECTING YOU TO RESOURCES
Many excellent resources and ideas are available on LDHR.org, but we don't want you to journey alone. We can provide a "consultant" to walk you through the details for some of these. Sometimes helping you form a network might be more appropriate. You may need a light touch from someone experienced or a steady hand to walk you through a longer-term project. Get in touch if you have questions about any of these areas, and we'll see what we can do together.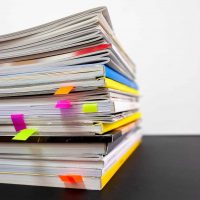 Evalu8 LDHR – having a national-level diagnostic discussion
First 100 Days in LDHR – coaching or facilitating small group 
Learning Centre course – growing with a companion or a group facilitator
Global 360 Review – help with consultant or Admin training
CONNECTING YOU TO EXPERTS
ASSESSMENTS
There are quite a few assessments that are common language through the ministry. If you're inquisitive and want to know more, here's the best way: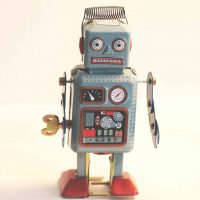 TRAININGS
We can't always provide these things on demand, but if you are interested in any of the following trainings, get in touch, and we can certainly point you in the right direction of finding out more.

Coach training

Building Powerful Ministry Teams (BPMT)
Immunity To Change
CONNECTING YOU TO PEOPLE WHO WANT TO LISTEN
Resources are great, but sometimes you just need to talk things through or have someone journey with you while figuring it out. The Llama has seen it all, and he's here for you. Get in touch if you would like an appointment to talk things through or just want some online support. We can create a consultancy appointment for you to review, develop or create an elegant and bespoke solution for your situation.
Here are some things we already know a thing or two about: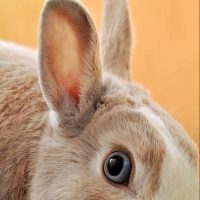 Career path process support
Training contextualization support
Process design
Staff selection review
Leadership transition / LPP
Policy design and review/job descriptions
Onboarding
Member Care
Building LDHR capacity
….and that's just the starting point. Is something else on your mind? The Llama can help.
Get in touch with the Llama: llama@cru.org
**OK, I confess. I don't do all this by myself. The Llama has people. Want to see who they are and how they can help you? Click on the Who's Who tab below.